AQUIRE THE SUPERPOWER OF CODING
Learning Skills for the New World
Unlock Creativity | Improve Problem Solving Skills | Enhance teamwork
Learn More
Cybernet: Coding for kids Academy
Cybernet has thousands of students studying in 38 educational centers as well as in dozens of online groups each week. We teach young kids (7-15 years old (. Our programs are developed and taught by the best instructors and pedagogical staff.
We are big believers in human connection, whether it takes place in the physical space or in the virtual world. Therefore, we have developed programs based on real dialogue and listening.
We discuss Minecraft, and teach the principles of programming; We teach kids about YouTube, and help them produce a project from scratch! We surf the world of gaming together, while understanding the principles of building a user interface.
Read More...
Why study programming at Cybernet?
Rock Star Teachers
Team Work
Innovative pedagogy
I see technology as a creative material. It allows us to experiment with the skills of the new world and meet our students on their own playground – the computer or the smartphone. As a curious child whose best friend was his computer, I learned about the advantages of technology, both in my personal life and in the professional arena. I would like to share my passion for and knowledge about technology with girls and boys around the world.
Liran Shemesh, CEO
Our courses
Minecraft, Roblox, Youtube or Scratch – we present a wide portfolio of courses. All of our courses are taught by certified instructors with extensive experience working with children.
More courses
Interested in our programs?
Our advisors will be happy to answer your questions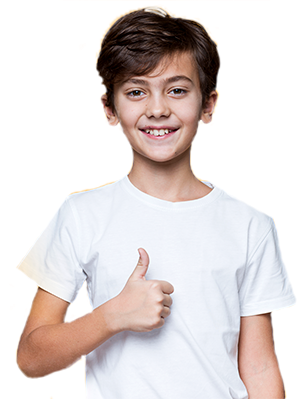 Our partners on the road

Girls and boys tell

Meirav
Amazing college, fantastic team! They've got lots of patience, and they don't give up until they solve the problem. Thanks a lot, amazing people.

Tammy
I participated in the young entrepreneurs course, led by the instructor Itay Harari. I enjoyed it a lot, it was a great experience and I...

Tali
: I took part in Minecraft course with Daniel as instructor. Daniel's lessons were fun, interesting and curiosity-provoking. I learned lots of new things. I...
More stories