Girls and boys tell

Meirav
Amazing college, fantastic team! They've got lots of patience, and they don't give up until they solve the problem. Thanks a lot, amazing people.

Tammy
I participated in the young entrepreneurs course, led by the instructor Itay Harari. I enjoyed it a lot, it was a great experience and I...

Tali
: I took part in Minecraft course with Daniel as instructor. Daniel's lessons were fun, interesting and curiosity-provoking. I learned lots of new things. I...
More stories
Interested in our programs?
Our advisors will be happy to answer your questions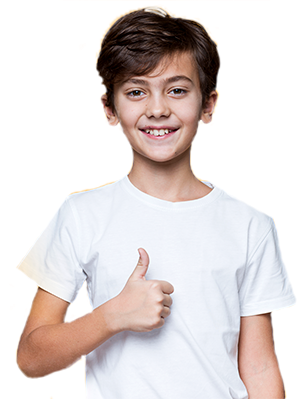 Our partners on the road