Roblox: Build my next game
If your kids love Roblox, that's great news. Roblox is the biggest entrepreneurial hotbed for young children. Thousands of children, with no prior knowledge in programming, launch new games in Roblox. Our course teaches kids how to evolve from gamers to entrepreneurs.
Annual course of 8 sessions, 90 mins each.
Yes! I want more details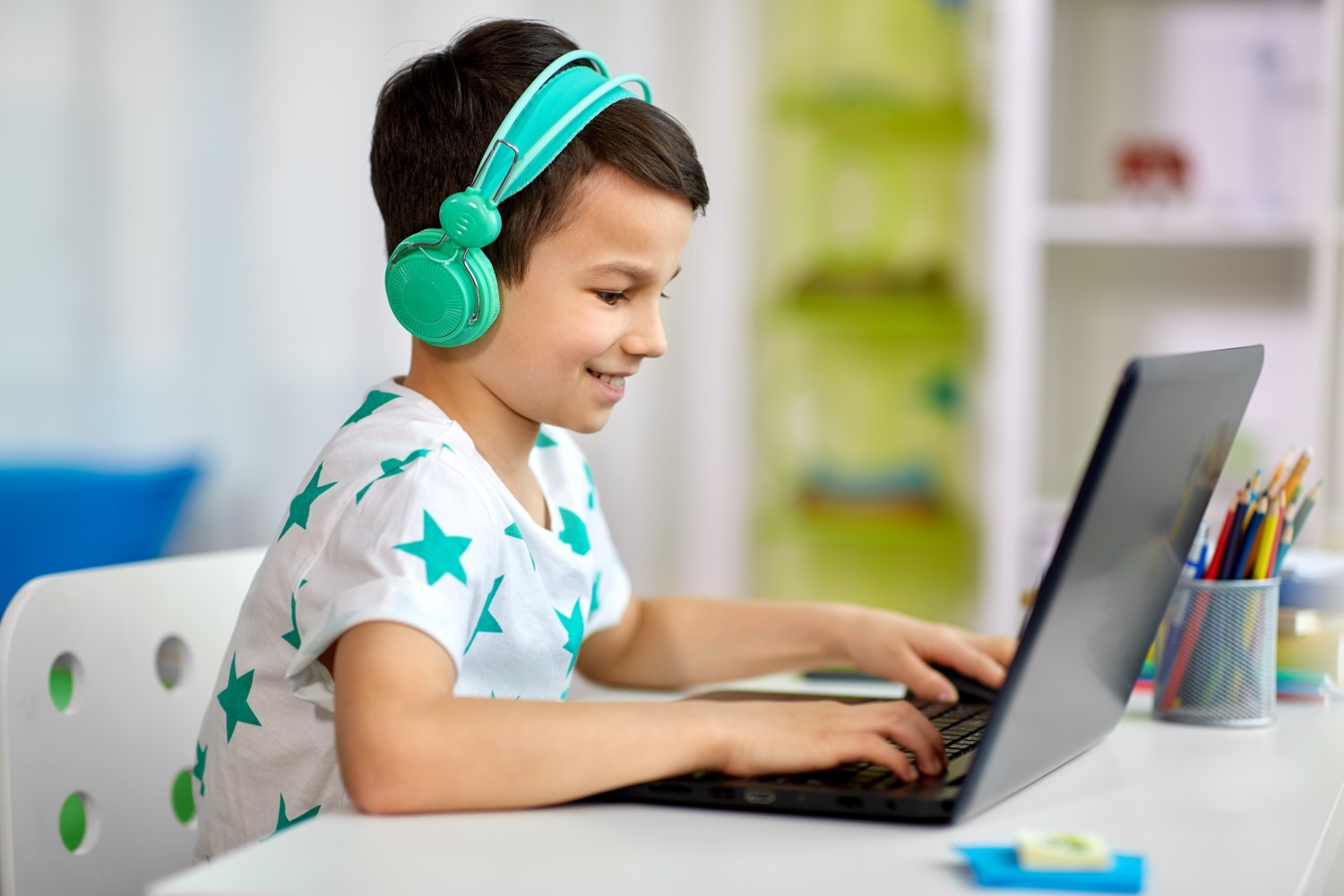 Appropriate age 9-14

Difficulty: Groups by levels

Location: Live course with instructor
Why should I choose this course?
In this course we work with the children in an environment they know and love – the Roblox. The Roblox programming platform allows them to build games, and our course set their dreams free. In each workshop we will focus on the development and design of a new game. For example, in the first workshop we will use the game "The floor is lava".
In this game we program a player who knows how to run and jump, we will create a floor with different characteristics (like parkour) and we will plan many and varied challenges. After eight sessions, the children will be able to continue to the next workshop.
Course developer

says:

"Roblox is a platform that combines gaming with a social network. It has millions of games that young players can explore with their friends, while chatting and interacting continuously. Roblox provides the tools for children to create unique games. In our courses, children evolve from gamers into young and eager entrepreneurs. Roblox It is the right platform to cultivate entrepreneurship from an early age and our course is the incubator in which children thrive. "
Girls and boys tell

Meirav
Amazing college, fantastic team! They've got lots of patience, and they don't give up until they solve the problem. Thanks a lot, amazing people.

Tammy
I participated in the young entrepreneurs course, led by the instructor Itay Harari. I enjoyed it a lot, it was a great experience and I...

Tali
: I took part in Minecraft course with Daniel as instructor. Daniel's lessons were fun, interesting and curiosity-provoking. I learned lots of new things. I...
More stories
Interested in our programs?
Our advisors will be happy to answer your questions